Look what I found when I was watering my
new garden!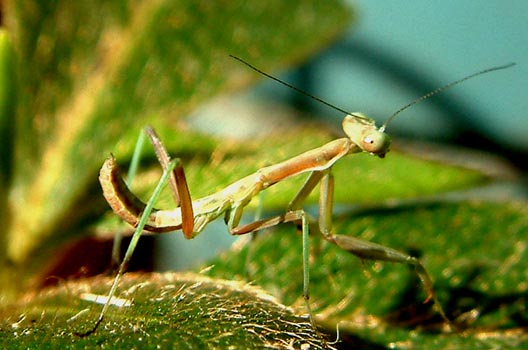 How cute am I?
Oh no!!! here comes a HUGE lady with a big black thing. RUN!!!!!!!!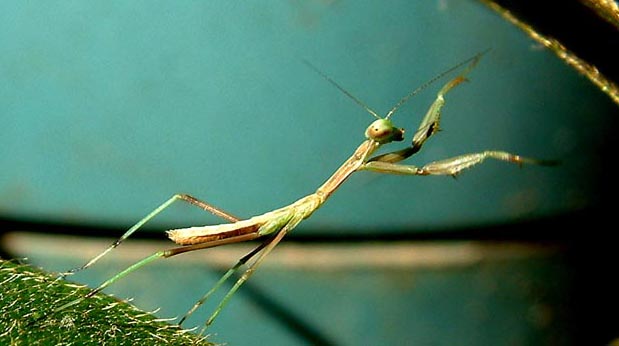 Oh stretch... come on stretch......
Oh and BTW I am very ashamed for you all not to know where
Cheese and Tommy toe toasties come's from!