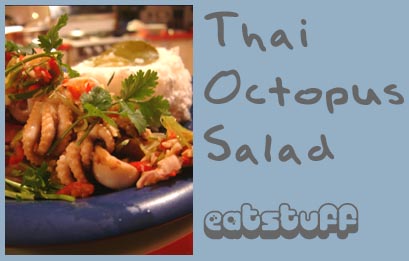 The wrong ingrediants? I am sure you all think I have lost my mind, well if you hadn't already come to that opinion :P So what's behind all of this then? Well, it is a little bit of a sad story actually and I am still annoyed about it!
In Sydney near Central Station at Haymarket on Thursdays to Sundays Paddy's Markets is run. Most of the market consists of the usual market gear, clothes, bags, shoes, etc. The other portion has fresh fruit, veggies and fish. The produce in the food section of the markets is generally cheaper and fresher than anywhere else in Sydney.
It can get very packed and noisy, especially since the men sing out "chepa, Cheapa" (Now some of my friends are polish and they can't help laughing eveytime they here this, LOL!) .
The only reason we hadn't been veggie shopping here more often lately is because it isn't the easiest place to park for, although we have a secret location ;) but it can still be quite a walk with a load of veggies!
So we did our veggie shoppping and decided to get some fish for us and Kiri. We walk around and spy some really nice fresh prawns for a whol $8 a kilo. Wow that is CHEAP! So we decide to make a Prawn salad, get some boneless fish fillet for Kiri and 1/2 a kilo of red fish so we could make a Fish soup with the prawn stock. Well, I don't know about you but I was excited.
Anyway to make an already long story alittle shorter:
Cut to much later that night
I start to make dinner, Chopping fresh garlic, chilli galangal etc for the Thai Prawn Salad I was salivating for. Casey offers to peel the prawns for me, he opens the bag, red fish and baby octopus! WTF??? Where are MY PRAWNS I cry. We realised that the slightly flustered fish boy had been completely confused and given us the WRONG ORDER! ........ Well I promise I wont get abusive... so I quickly came up with a new plan that just involved swapping the prawns for some octopus.
Well it looks good right? But it wasn't the prawn salad I had been salivating over all day. Oh well you cant have it all the time right? So what's the moral? CHECK YOUR ORDER BEFORE YOU LEAVE! Geeze I am not going to let them get away with that next time. Grrr
But just wait for tomorrow when I post the Fish Pie we made with the red fish *drool*
Posted in
Paddy's Markets
,
Shopping
,
Morals
,
eatstuff